Success story: Wendy L. ALexander
Success story: Wendy L. ALexander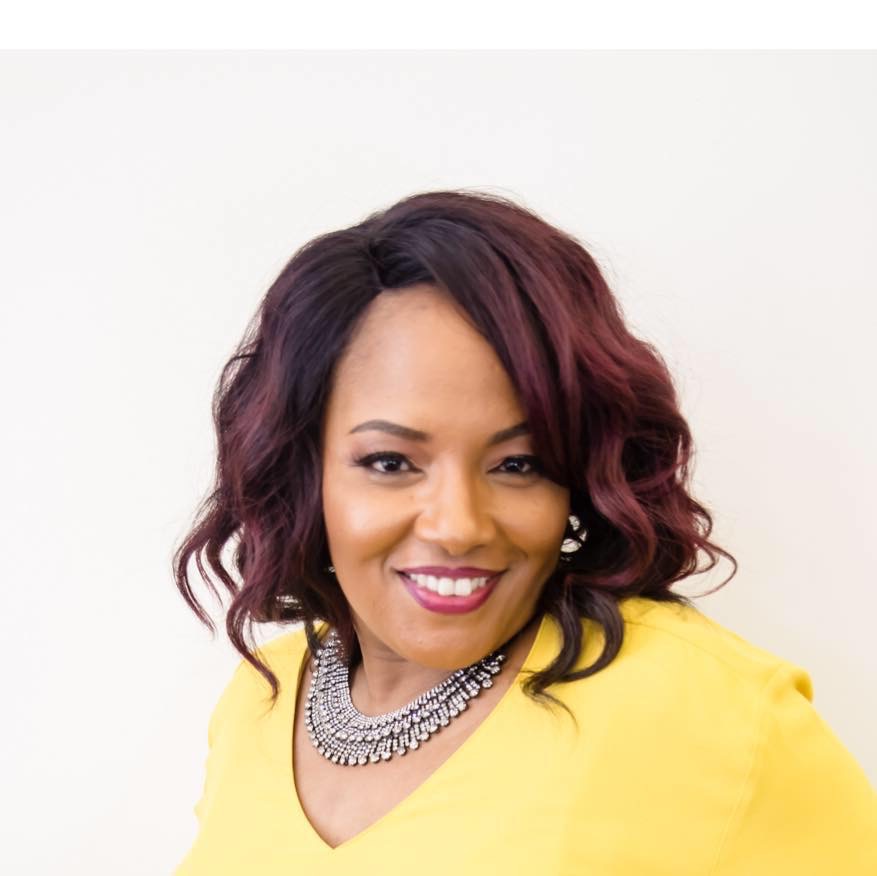 My name is Wendy L. Alexander; I am the CEO of Inspiring-decisions, LLC, and the Global Success Society's Founder. I am honored to hold such title's as the Ambassador in Zimbabwe, Director of Project Cultivate, and the Director of International Affairs. I am a Cross-cultural Consultant, Award-winning best selling Author, and Award-winning International Speaker. 
I started my global journey with a small international contract in London. I built my business in Africa, Dubai, Abu Dhabi, Zambia, Saudi Arabia, Qatar, London, Kuwait, Ghana, Kenya, Zimbabwe, Ethiopia, India, to name a few. I lived abroad in Dubai for several years, where I provided business training and consulting services. I have over 20 years of business experience focusing on training, scaling globally, and consulting.
I help women CEOs and Corporate organizations culturally immerse, collaborate, and scale globally; while making meaningful connections worldwide.  
I believe in women connecting and collaborating regardless of culture, background, or religion. I provide mentoring and coaching services to women who are financially unable to pay but are trying to build a business to live out their passion and purpose. I use funds that I have collected and donated to start a scholarship fund to support women entrepreneurs in and out of the US. Funding is an issue that I faced as an African American women-owned business. I had to sell items, ask for donations and borrow money to fund my business. I want to make it easier for women to start their business.
I'm currently the Director of International Affairs for Open in Pakistan, which helps children in orphanages. Also, Director of Project Cultivate, which supports girls in Africa by providing resources and financial support. I pride myself on these two positions because the children are our future.  My assignment and purpose are to serve others, which is what I live every day doing.