"Alone, we can do so little; together, we can do so much" – Helen Keller
As human beings we all long to belong somewhere and be part of something that is bigger than us. Communities foster this sense of belonging. Community is a group of people with a common belief or characteristic. Communities help us to pursue a common goal, cultivate common interests and feel committed to common values. Knowingly or unknowingly we become part of multiple communities in our neighborhood, at work or while studying. Be at a community based on common interests like sports, investments or based on working for a cause, communities are an integral part of our social life.
Why do we need a community?
Communities help us to empower each other and create opportunities to connect with like minded people. You can share your wins and losses with your community and seek help or guidance. You can benefit from someone else's knowledge and experience if required and also share your own wisdom to help others in need. Communities are also a great way to influence others and at the same time seek motivation for yourself. It can be a great place to discuss your passion and interests and seek encouragement to come up with new ideas. 
In today's digital age where we often feel disconnected from the world around us, being part of a community can be a great way to fulfill our mental and emotional needs. As an individual you might feel left out/unheard or weak at times. Communities can provide you the much needed encouragement and moral boost to pursue your goals. Communities can also play a vital role in voicing out concerns of the weaker section of society and bring out a positive change.

 
What key elements does a community provide?
Before joining any community, you need to understand what are the personal/professional goals you want to achieve by becoming a member of that community. You need to ensure that your values and interests are aligned with the core values of the community and whether you are really going to benefit from the resources provided by that community. 
To simplify your decision of joining any community, you can look for following 5 key elements provided by that community-
Content: 
The content shared within the community should be relevant to your interests and goals. It should be engaging, good quality, unique, consistent with the time and provide value to the members. The community should also provide opportunities for members to create and share content, express feedback and honest opinions.
Members: 
The members of the community should be like minded people working towards a common objective. The number of members should be above a certain critical limit to be effective yet not too big that it creates distractions. There should be harmony among the members and a sense of unity when it comes to shared interests of the community. The members should actively participate on an ongoing basis to make the community resourceful and productive. So always look for quality rather than quantity when it comes to the number of members in the community. 
Communication:
The community should provide an interactive platform to communicate with all the members. An environment to share ideas, ask queries and seek support. Open and honest communication is crucial for members to network and connect with each other.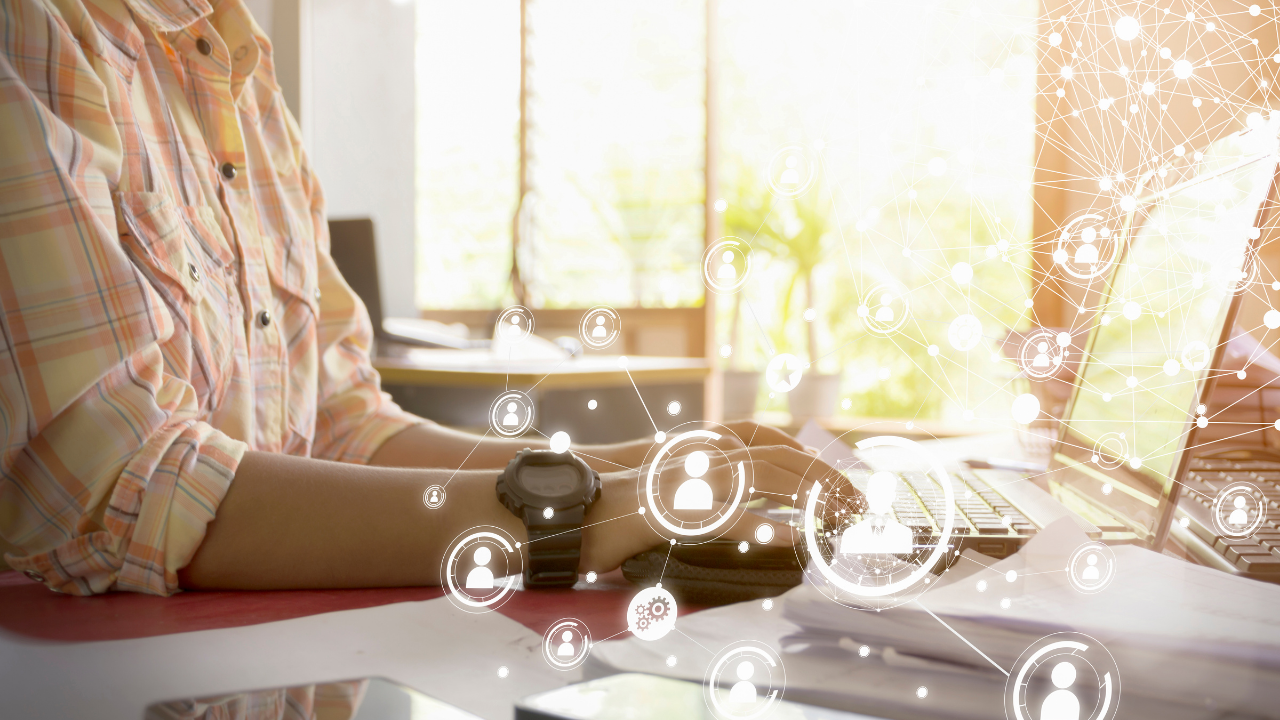 Activities/events:
The community should host regular events/activities for members to participate, to learn relevant skills or to display the existing ones. Activities and events boost the spirit of community members, create new opportunities for them and reinforce the sense of belonging.
Mentors & leadership:
The community should have a powerful leadership to move things in the right direction and mentors who have expertise in specific areas. Leadership is essential to design the strategy of the community, define goals and develop an action plan. The mentors can provide support, share resources and enable the community members to fulfill their goals.
How can a community help in your career and business?
If you are someone who is looking for a job or building career in the corporate world, a community can be your support system. You can seek career advice, look for better job prospects, develop connections relevant to your field and network with fellow career women through a community. Community will help you to stay on top of your field, to know the latest trends and update yourself with new skills. Be it building an impressive resume, working on your soft skills or understanding leadership values, a community can empower you with all essential tools required to succeed at the workplace.
As a business owner, being a part of a community can help you to grow your business and to develop meaningful connections. You can share your product/service offerings with your community members and generate leads. You can ask them to share their honest feedback and discuss what improvements can be made to your product/service. Communities can also help you to harness funding opportunities and connect with potential investors. Your community can create a buzz word for your business and boost your marketing campaigns. You can find champions and ambassadors for your business through your community and make them the active voice of your business.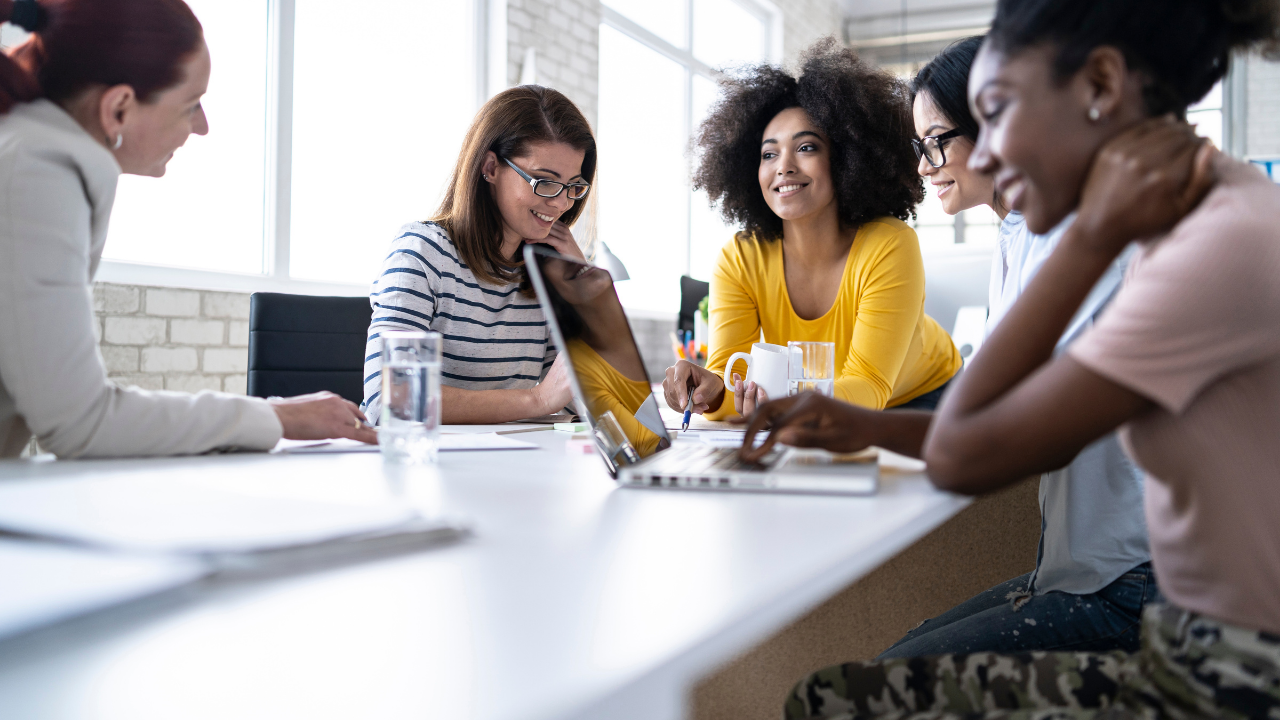 Communities can help you not only in your profession but also in personal life. As working women we all struggle with striking the right work-life balance and a community can be your helping hand in doing so. You can rely on your community for all sorts of things ranging from parenting advice, relationship tips to home organization hacks. A community can be your safe space to express vulnerability and seek support. You can share your life experiences, your career journey and also get inspired from stories of others. As women we often feel pressured and overwhelmed in having it all and a community can be the place where we can be our best selves and realize how strong we are when together.    
Why join the Independent Women Community?
Our platform was founded for authentic extraordinary women entrepreneurs who choose to live a life full of wealth, happiness and fulfillment. 
Independence starts with allowing yourself to be who you are, be clear what you stand for and stay true to yourself despite the outside distractions and noise. It leads to liberating ourselves from dependency on somebody else's opinions, expectations and judgement. And at the same time taking full responsibility for own life, becoming a life champion who goes for her dreams and builds life based on own terms and conditions. As an outcome, it gives us an opportunity for pure collaborations, establishing fruitful personal and business relationships, growing our business and ourselves as leaders, and of course, building multiple passive income streams. 
Whether you are a startup or you are an established business owner, in our community we hold regular virtual meetings with the top experts from different industries, giving our members an opportunity to obtain fundamental knowledge in entrepreneurship, develop new skills, connect with other entrepreneurs from all over the world, and build business together.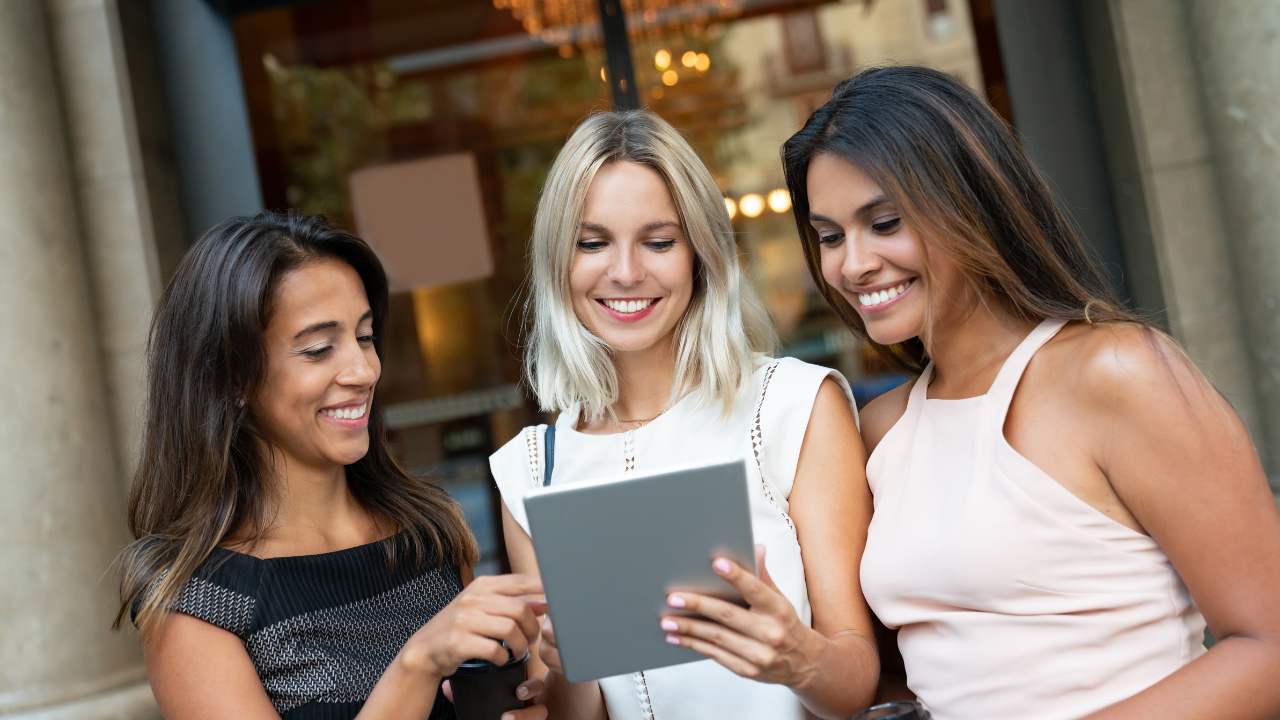 We also invite our members to participate in our projects that help driven entrepreneurs to stand out in a digital market through being featured in business magazines, motivational Movies or TV Shows, as well as being speakers at our virtual and live events. 
Check our latest project where we featured 20 women from 20 different countries in a Movie that became a Kwanzaa Film Festival Awardee in 2020:
Or check our latest Independent Women Summits virtual and live:
Where entrepreneurs, industry leaders, world top coaches and speakers are gathering together to share their wisdom, learn and at the same time celebrate successes. 
It is so uplifting to see how our members become more confident and thrive in the business world, see how many partnerships and friendships were built through this platform, how many businesses stepped into new markets thanks to the connections and networking opportunities. 
Constantly providing all necessary tools, resources and support to our members is a commitment to grow a thriving community of enlightened femalepreneurs. 
We are happy to fully launch our digital platform in the near future for the members with the access to all resources we have created so far and constantly updating it.
It is a community based platform and your voice, your story, your uniqueness matter!
Founded by the World Champion for a Champions on a mission who are ready to create positive changes in this world. 
You are invited to become part of something bigger, meaningful and life transforming.
Become a Member:
https://independentwomen.co/products/independent-women-membership?recharge=true
And let's continue to build a thriving path of an Independent Extraordinary Woman together and share it with the world. 

Your Independent Women Team