How to raise startup capital for your business:
Lack of funds is the number one reason why the majority of startups fail. Even if you have a great business idea you cannot implement it and grow your startup without raising capital. Equity financing and debt financing are two major ways of raising startup capital. But as a startup founder you need to know the various types of investors and funding options suitable for different stages of startup to avoid giving up too much equity or ending up with large sums of debt. 
If you are running out of sources to fund your business, here are some funding options you can opt for to raise startup capital -
Bootstrapping:
Bootstrapping is raising capital from your own savings and assets. Some entrepreneurs also use low interest credit card loans or sell off existing assets to bootstrap their business. It is one of the easiest ways to raise funds and requires no due diligence. You will have complete control of your business and will not have to give up any equity if you opt for this method of funding. On the flip side, the amount raised through bootstrapping is also lower as compared to corporate funding sources and is suitable only for small businesses or for seed level funding. If you are looking for growth and building a company worth millions of dollars you cannot rely only on bootstrapping alone.
Loan from family and friends:
Taking loans from family and friends is another easy way of raising startup capital. Family members and friends are flexible in terms of loan amounts and interest rates and there will be no loss of equity even in this method of funding. You can always document your loan agreement on a peer to peer lending site to keep things transparent and record the payment terms and conditions. If you have an influential family member or friend with a good business sense that will be an add on to raising capital.
Venture Capital(VCs):
Venture capital is the most popular funding source for startups. VCs are private firms with a pool of money obtained from organizations and individuals which they are willing to invest in high potential companies. Intel Capital, Bessemer Venture, Kleiner Perkins, Accel, New Enterprise Associates(NEA) are some of the top VC firms in the world. VCs always look for businesses with a well designed exit strategy to make profits once the company goes for an IPO or acquisition. They are looking for businesses with stable growth and lucrative ideas which can be the next Uber or AirBnB. VCs have a strong business acumen and will mentor you to scale your business.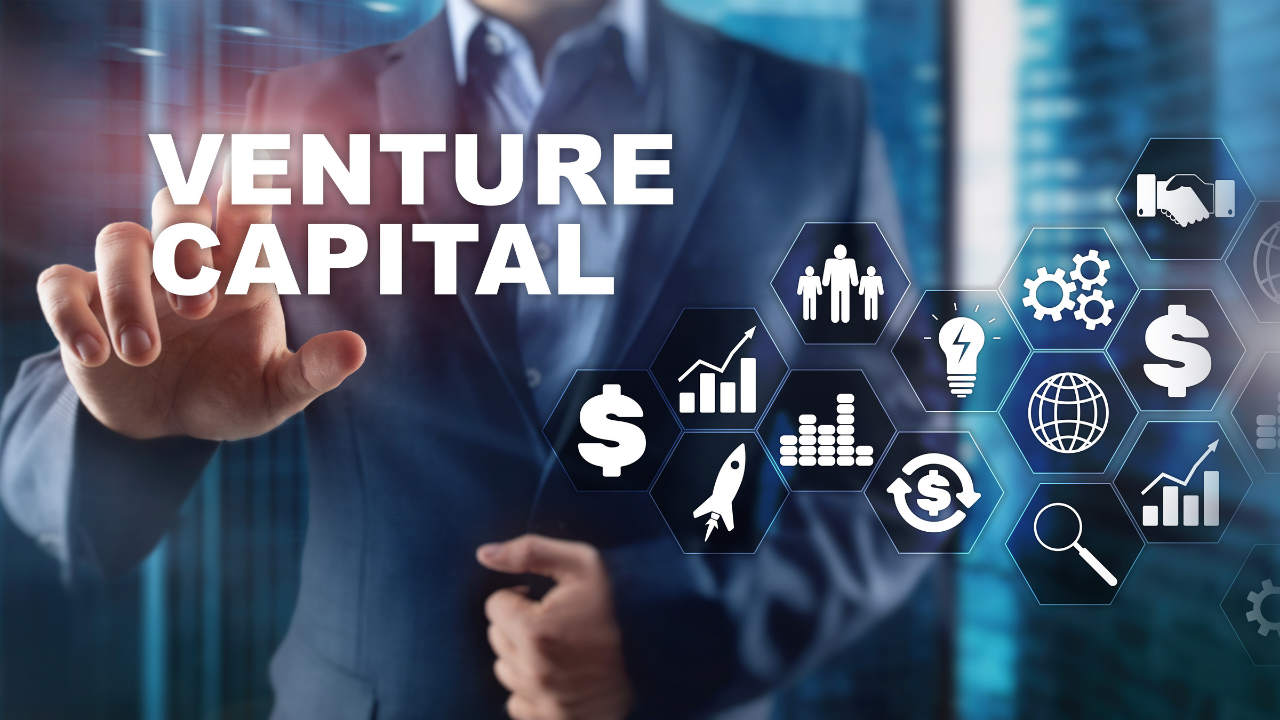 The amount of funding offered by VCs is generally higher than any other funding source, consequently these firms keep a close track of your startup and exercise a great deal of control. You may have to make some compromises and meet aggressive targets after involving a VC in your business. These firms are looking to recover their investments on a horizon of 3-5 years, if your business does not make it big within this time frame, they may not be interested in it. 
Angel Investors:
Angel investors are high networth individuals looking to invest in companies with growth potential in exchange for equity. These investors are typically entrepreneurs who have successfully sold off their businesses in the past and have surplus capital which they want to invest.
These investors will not interfere in your day to day business operations and the due diligence required for this type of funding is less compared to venture capital. Funding obtained via angel investors is smaller as compared to venture capital firms but developing a good relationship and connection with the investor will help you to close the deal in a shorter time. 
Business incubators and accelerators:
Business incubators are non-profit organizations that help small businesses in the early stage with essential tools and sources. All the major cities in the world have business incubators backed by government or top universities and will help you to develop a business model that attracts investors. Incubators will provide you with office space, shared equipment, mentorship opportunities and access to a network of investors to raise capital. If you are a first time entrepreneur with little or no business background, these incubators are a right place to nurture your startup. The incubator facilities can also be used to develop prototypes of products and carry out market research to gain your first set of customers.
Once your startup idea is up and running you can seek help from business accelerators to scale and grow your business. Business accelerators are organizations owned privately by VC firms that help you with funding and mentorship opportunities in exchange of equity. Unlike incubators the support provided by accelerators lasts for shorter durations generally less than 6 months and is suitable only for the growth phase of business. Y combinator, 500 startups, Techstars, Startupbootcamp are some of the top business accelerators in the world who have backed up companies like Dropbox and Stripe. 
Crowdfunding:
Crowdfunding is gaining popularity among digitally savvy entrepreneurs. Unlike pitching to angel investors or VCs, crowdfunding involves raising capital in small amounts from the masses who believe in your business idea. There are numerous online crowdfunding platforms like Kickstarter, Wefunder, Fundable, GoFundMe where you can launch your crowdfunding campaign and tap into a large pool of individual investors. There are also platforms like iFundWomen targeted specifically towards women entrepreneurs that you can benefit from.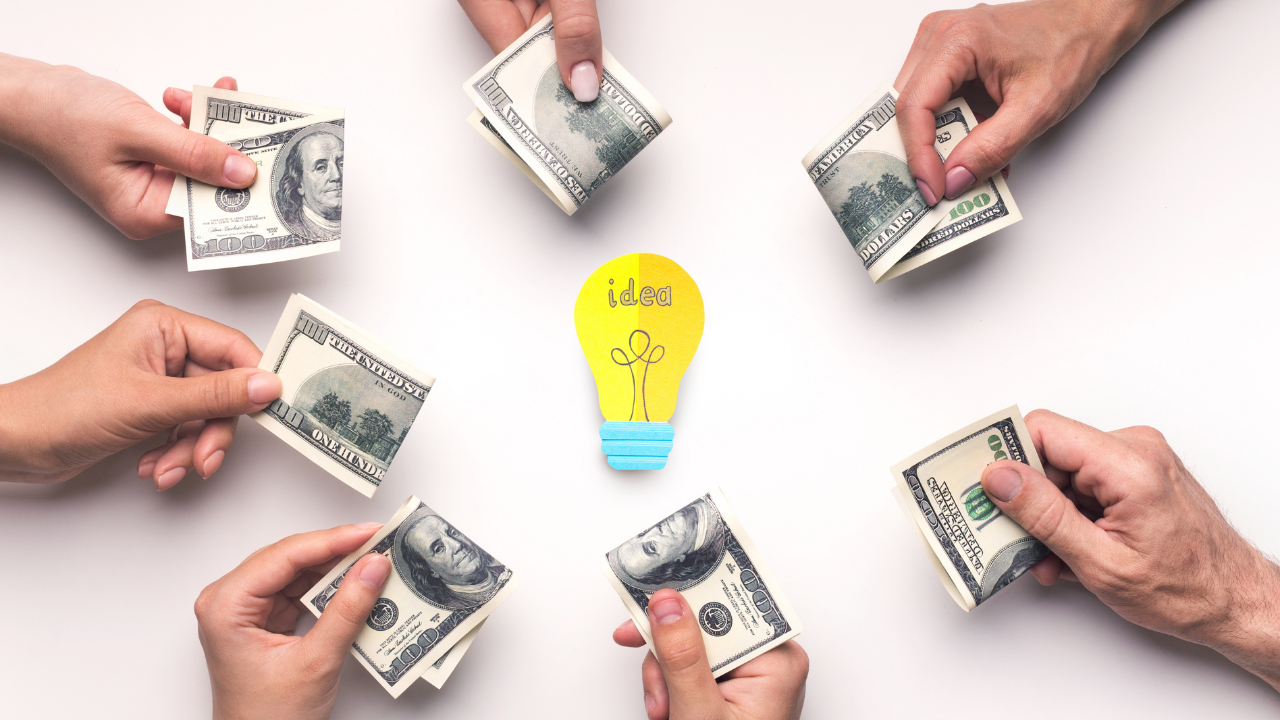 Once you present the product/service you are willing to offer on the crowdfunding platform the interested individuals can pledge for capital in exchange of equity or pre orders of your product. This method of funding helps you to not only raise capital but market your product/service and realize the potential demand. Crowdfunding platforms help to increase popularity of your business across all digital channels and can be used as a stepping stone to raise money through other sources. 
Loan from banks:
Applying for a bank loan is one of the traditional ways of raising capital. All banks provide business loans for small and medium enterprises in the form of working capital loan or funding. Working capital loan can be used to carry out daily operations for one revenue generation cycle and is a good option if business lacks liquid cash. To obtain funding from banks you need a solid business plan and a good credit score. once your business loan is sanctioned you can access large capital at a lower interest rate. But banks ask for collateral against loan and the due diligence required is higher as compared to any other source of funding making this a less favorable option for entrepreneurs.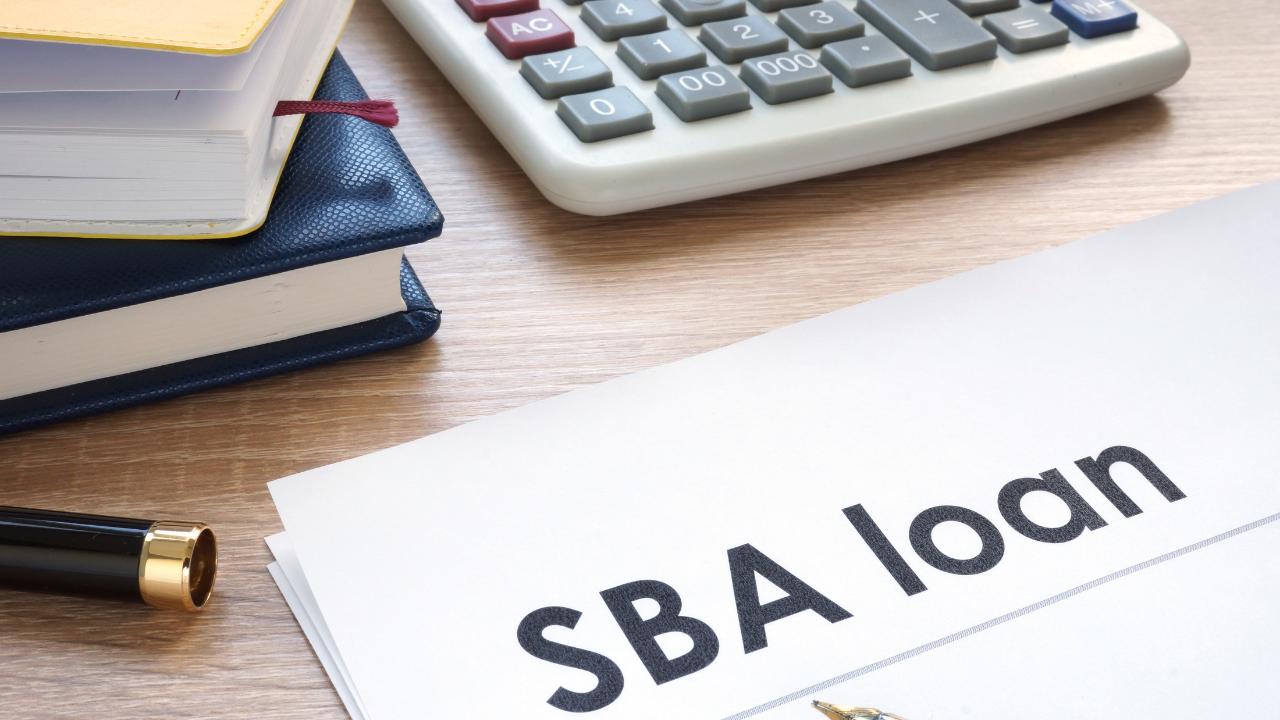 Apart from long term loans, banks also provide short term options like equipment financing and invoice financing, wherein you can borrow funds to pay for office furniture, machinery/ devices, and outstanding invoices respectively. Even though this is a costlier alternative to term loans it will help you to resolve immediate cash crunches.
Loan from NBFCs or microfinancing:
If your business loan is not sanctioned by any of the conventional banks, you can apply for loan from Non-Banking Financing Companies(NBFCs) or microfinancing institutions. These organizations do not fall under traditional banking regulations and can be a boon for entrepreneurs with low credit scores. These institutions do not ask for collateral and are a suitable funding source for limited credit needs.
Winning business contests and reality shows:
This is one of the innovative ways of sourcing funds. There are multiple business competitions and business reality shows held every year with handsome cash prizes and rewards. If you manage to prepare a winning pitch and convince judges with your business idea you can utilize the rewards to fund your startup. Majority of these contests are sponsored by investors and fortune 500 companies and will help you to make meaningful connections and seek additional funding. Reality shows like Shark tank provide you media coverage and increase popularity of your business, boosting your credibility.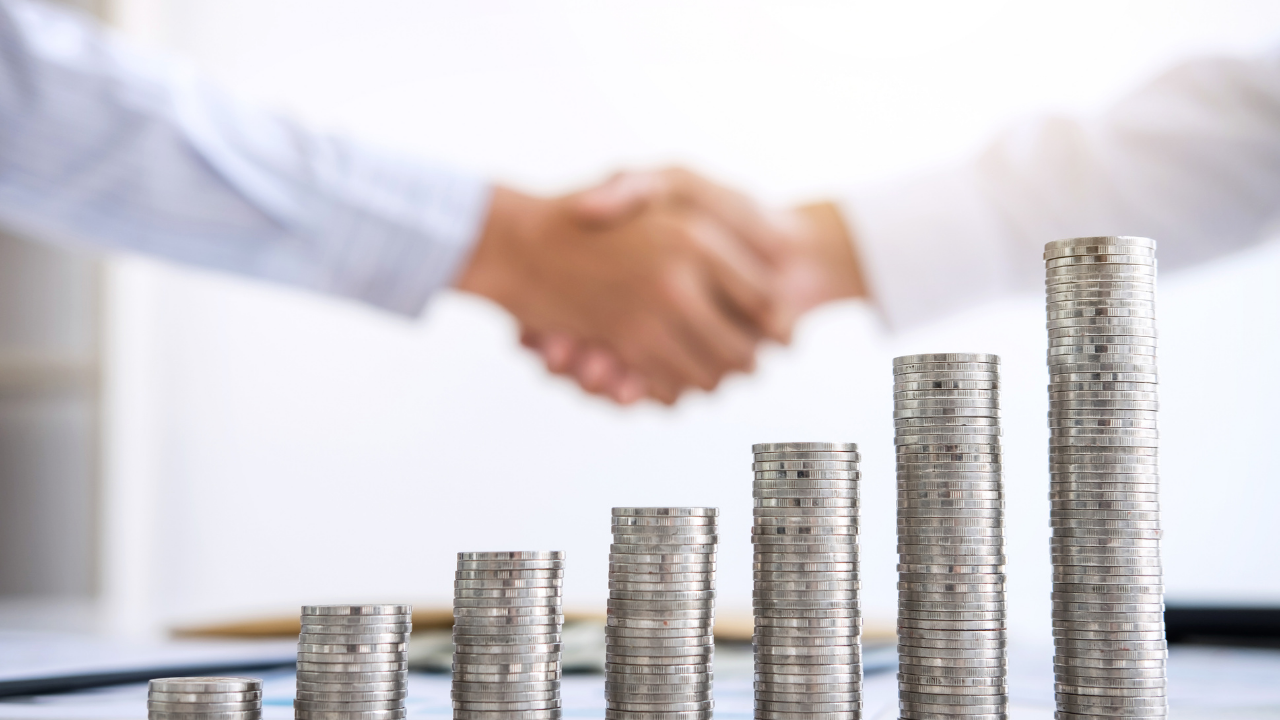 Product Pre-sale:
If your startup idea involves a tangible product you can raise funds to produce it by launching a pre-sales campaign. You can provide offers and limited time deals on pre-sale orders to attract more customers. Pre-sales campaigns will help you to understand the demand for your product and produce optimum number of units without wasting money on inventory. This approach will also help you to understand customer feedback and modify your product accordingly. If you are unsure of how people will receive your product this is a more safer alternative to raise funds and save time.
Conclusion:
No matter which funding source you opt for, a concrete business plan and a well prepared pitch deck is essential to attract any investor. You need to prepare an impressive presentation that covers the key aspects of your business model and creates interest for your product/service. You need to prove the profitability of your idea through data like pre-sale orders you have received, market research you have conducted, or the funding you have received in the past. You will also have to research various investors in your niche and evaluate the best funding option for your business. 
Raising capital is definitely one of the challenging tasks in starting a business, but once you overcome this challenge, money will no longer hold back your business and you will be free to grow.